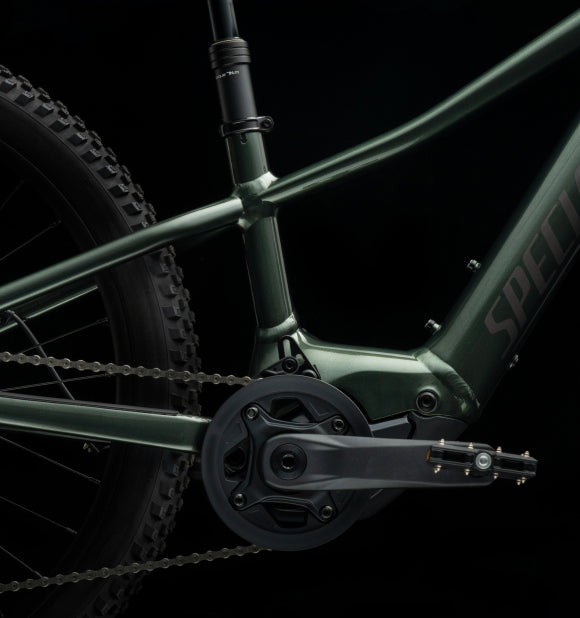 SUPREMELY CAPABLE
The Levo SL Kids is flagship-quality on a smaller scale. Built with highly competent components and modern geometry, it's the perfect tool to learn and progress on the trail — while staying comfortable and confident.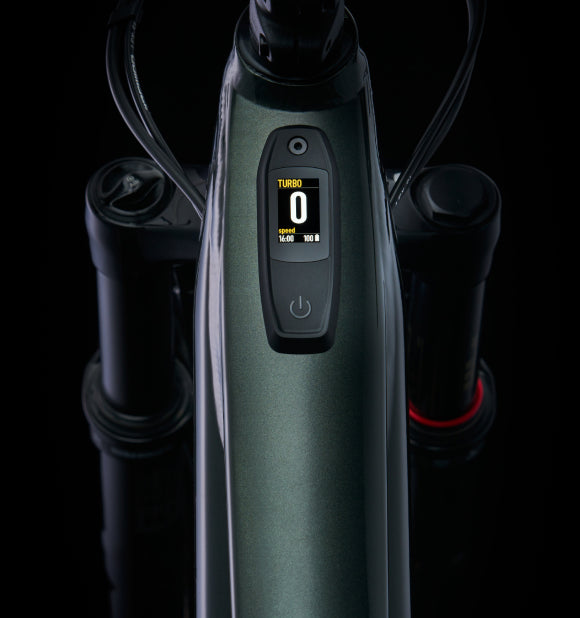 DOUBLE THEIR ABILITY
The same 320wh battery and motor that powers the adult's Levo SL drives the new Levo SL Kids. The full size Levo SL, piloted by an adult, gives you up to 5 hours of range. With a much smaller rider on Levo SL Kids, the range goes up considerably. Trust us, the only juice you should be worried about running out of is the kind squeeze from a fruit.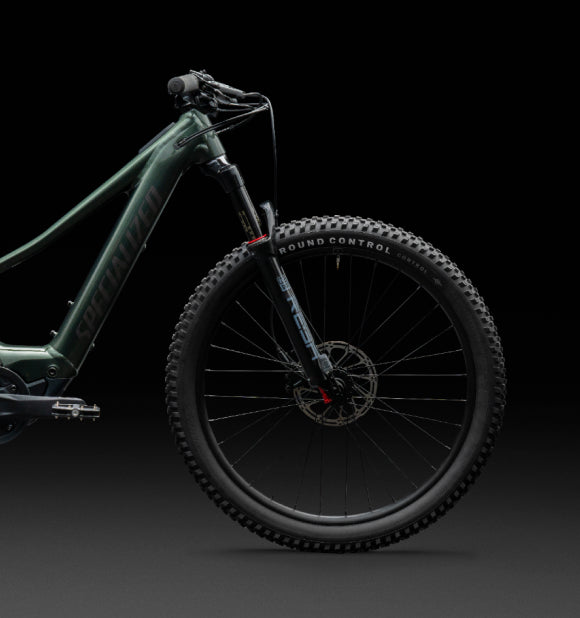 KID-FRIENDLY FIT
Every aspect of the bike has been designed to fit young riders perfectly. The bike's dropper post and low standover height boost confidence, and ensures long-term fit with a growing child. The slackened head angle and lengthened reach create more stability while short chainstays help for maximum maneuverability and responsiveness.
Soil Searching Chile
Specialized Soil Searching Ambassador, Gabo, teaches his kids the importance of trail stewardship in their local community of Patagonia, Chile. Utilizing trail building and a Levo SL Kids, he's shared the ultimate life lesson; that when life knocks you down—or you fall down, you get back up and try again.
UNLOCKING ABILITIES FOR YOUNG RIDERS
The new Levo SL Kids unlocks next-level trail riding for our future riders, allowing them to ride with you no matter the terrain. Levo SL Kids gives your little ripper the confidence and power follow you anywhere (and might lead you up the climbs).