WHAT IS RETÜL FIT?
Retül Fit is more than just a bike fit—it's a way to learn about your body, the root cause of your aches and pains, and how a proper fit will help you achieve your cycling goals.
Using 3D motion capture bike fit technology, the Retül system accurately measures every degree of movement and millimeter of distance, providing you and the fitter with data to support the choices made during the fit for your cycling equipment and personal riding experience.
Retül Fit enables riders to maximize power, endurance, and comfort. During your personal Retül Fit session, a trained fit specialist will assess your individual needs and systematically tailor your bike position and equipment to your body through personalized product selection and customization.
INCREASED COMFORT

No matter your level of riding, comfort is crucial for sustaining time spent on the bike.

INJURY PREVENTION

The correct position keeps your body aligned on the bike, helping to prevent injuries.

PERFORMANCE

An optimal position not only increases comfort - it maximizes both power and endurance.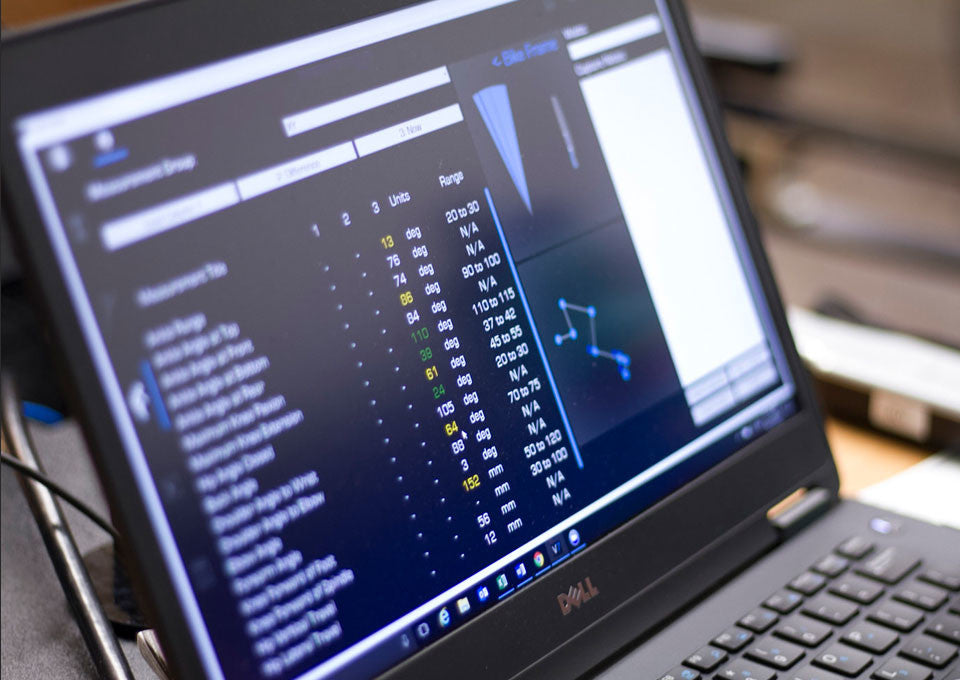 HOW DOES IT WORK?
Retül Fit is a five step process starting with a pre-fit physical assessment that includes taking into account your body's limitations, previous injuries and current pains, and what your goals are on the bike. Then the Retül Vantage system is used to collect real-time, three-dimensional data from each pedal stroke creating a dynamic fit experience.
WATCH NOW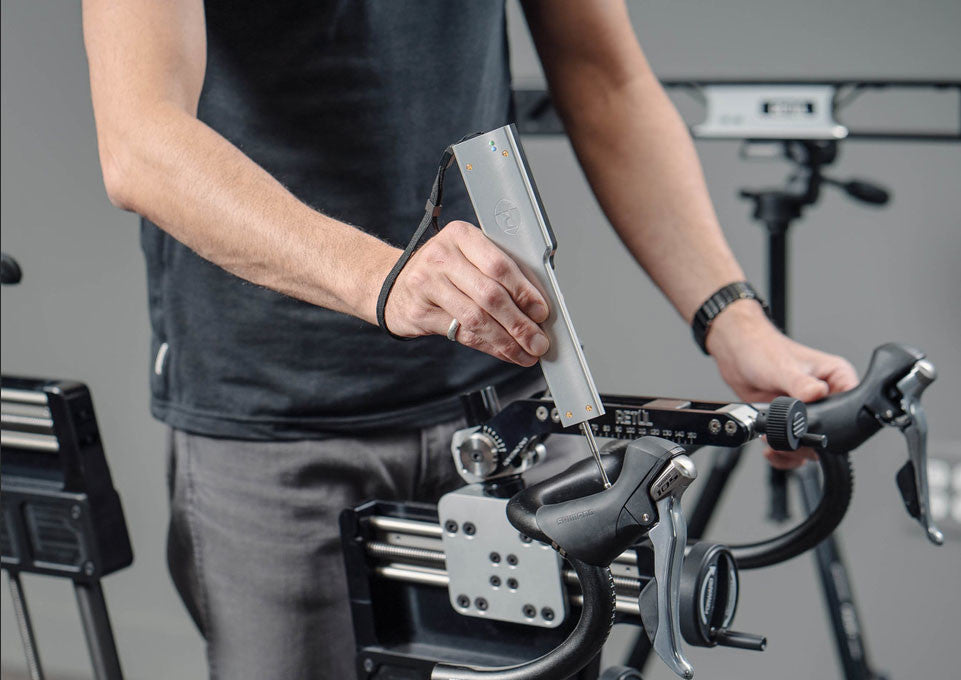 RETÜL STANDS FOR BEING THE MOST TECHNICALLY ADVANCED BIKE FITTING AND PRODUCT MATCHING TECHNOLOGY AVAILABLE ON THE MARKET. IT'S DATA. PERSONALIZED.
BOOK YOUR RETÜL FIT
Schedule time to experience Retül Bike Fit Technology and make better fit decisions. A proper bike fit allows for a better riding experience with more comfort and improved performance. Book your time at Bicycle Center now: